MOBILE TIRE SERVICE VAN
AN INTER-CHANGEABLE DESIGN FOR WHAT YOU NEED
Powerbox 240V Inverter system

Motion sensor on bulkhead to activate air solenoid to turn on/off air @ Powerbox

Three (3) Slimline air tanks

Custom bulkhead

Shoreline 230v single phase

115v outlets in cargo area @ bulkhead– charging station

230v outlets for tire changer and wheel balancer

Open storage on top of Powerbox

Two (2) Ranger side out drawers on passenger side wall

42" aluminum storage cabinet on driver side wall

Three (3) drawer module above wheel balancer on bulkhead
Breaker box

Storage pocket for torque wrench

Two (2) lightweight aluminum floor jacks and floor mounting brackets

Four (4) 2-ton jack stands and mounting pocket

Four (4) 6" LED recessed lights

Fantastic vent with 3 speed fan

Pneumatic roller system for tire changer and wheel balancer

Control box for roller system at rear of van curbside

Sir hose reel with 50' of 3/8" air hose
Tire rack for tire storage

Legend cargo liner on walls and doors

Insulate cargo area with Reflectix

Lionite ceiling – white

Legend floor – black

Super springs on rear suspension

Two (2) exterior scene lights on curb side

3-speed fan in cargo area

Fabricate two additional 48" x 48" pallets with 8 tie down rings

Plate with four (4) Magnetic bars on curbside wall

Safety kit – 5lb fire extinguisher and triangle kit
Mercedes-Benz Sprinter 3500
Super Single • 170" Wheelbase High Roof • Extended Length
Ford Transit T350 Van
Dual Rear Wheels • High Roof • Extended Length

In a world where providing convenience is a key to success, this proven MOBILE TIRE TRUCK will help drive your business growth and help you succeed. Equipped with the world's leading tire changing, balancing and alignment equipment from Hunter Engineering, this mobile van takes your services right to your customer's front door.
Tire changer
Wheel balancer
Diesel generator
Tool storage
Air hose with reel
Electric compressor
Storage room for tires
Outlets and battery charging stations
Passenger side door access
Twin swing rear doors
Roof mounted lighting
Remote controlled awning
Cab-mounted transaction technology
Diamond plate flooring
Additional up-fit options and customization available!
Click above to watch the video for Sprinter Vans !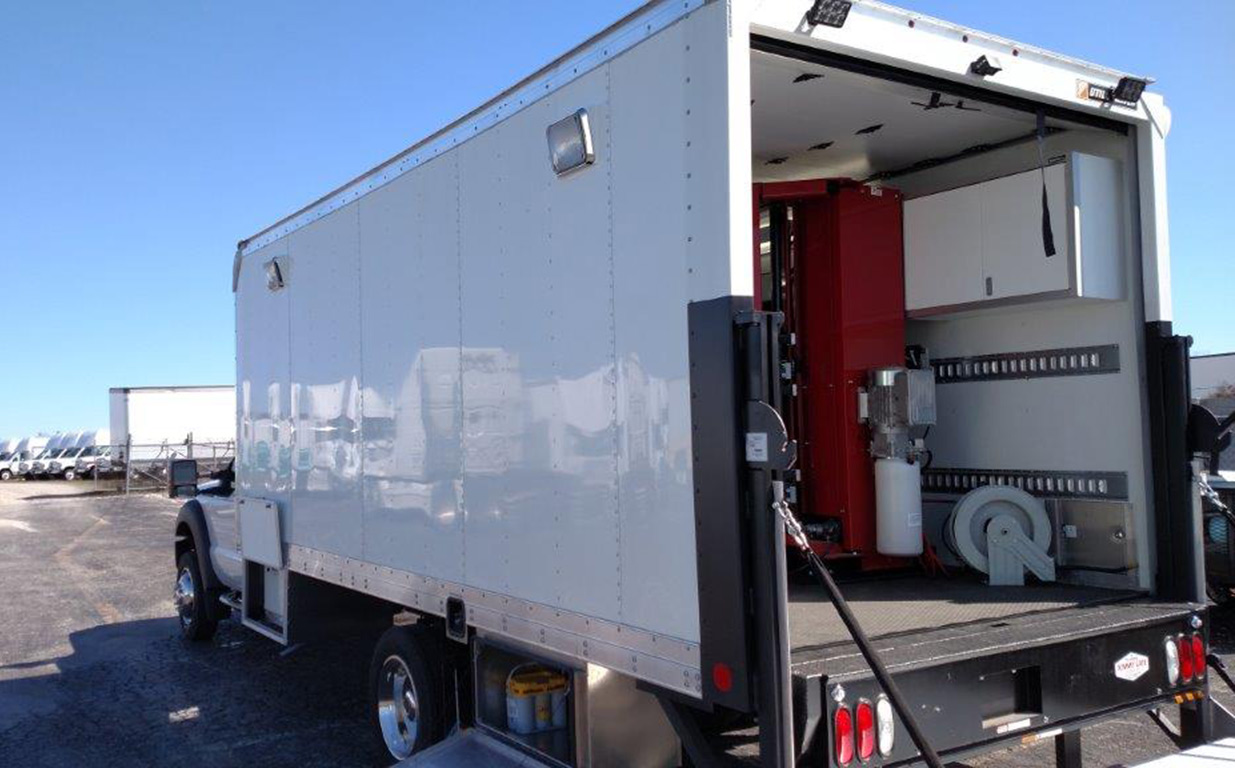 Ford F550 Tire Truck is also an available option
Click above to watch the video for Larger Truck Applications !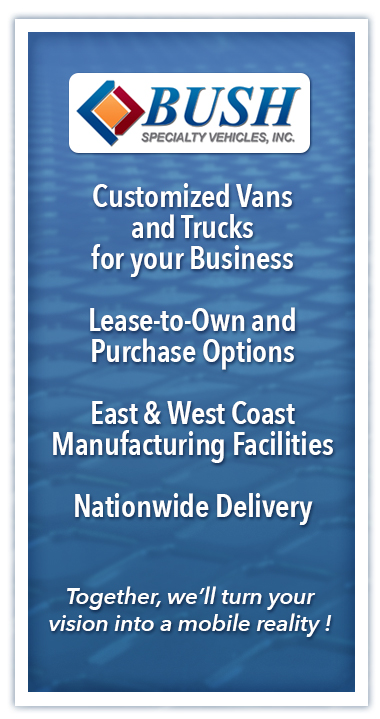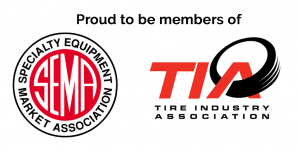 Bringing Mobility to YOUR Business !
CHECK OUT OUR OTHER GREAT VAN OPTIONS: