Bush Specialty Vehicles Opens New Facility Dedicated
to Up-fitting Mobile Tire Vans & Mobile Service Vans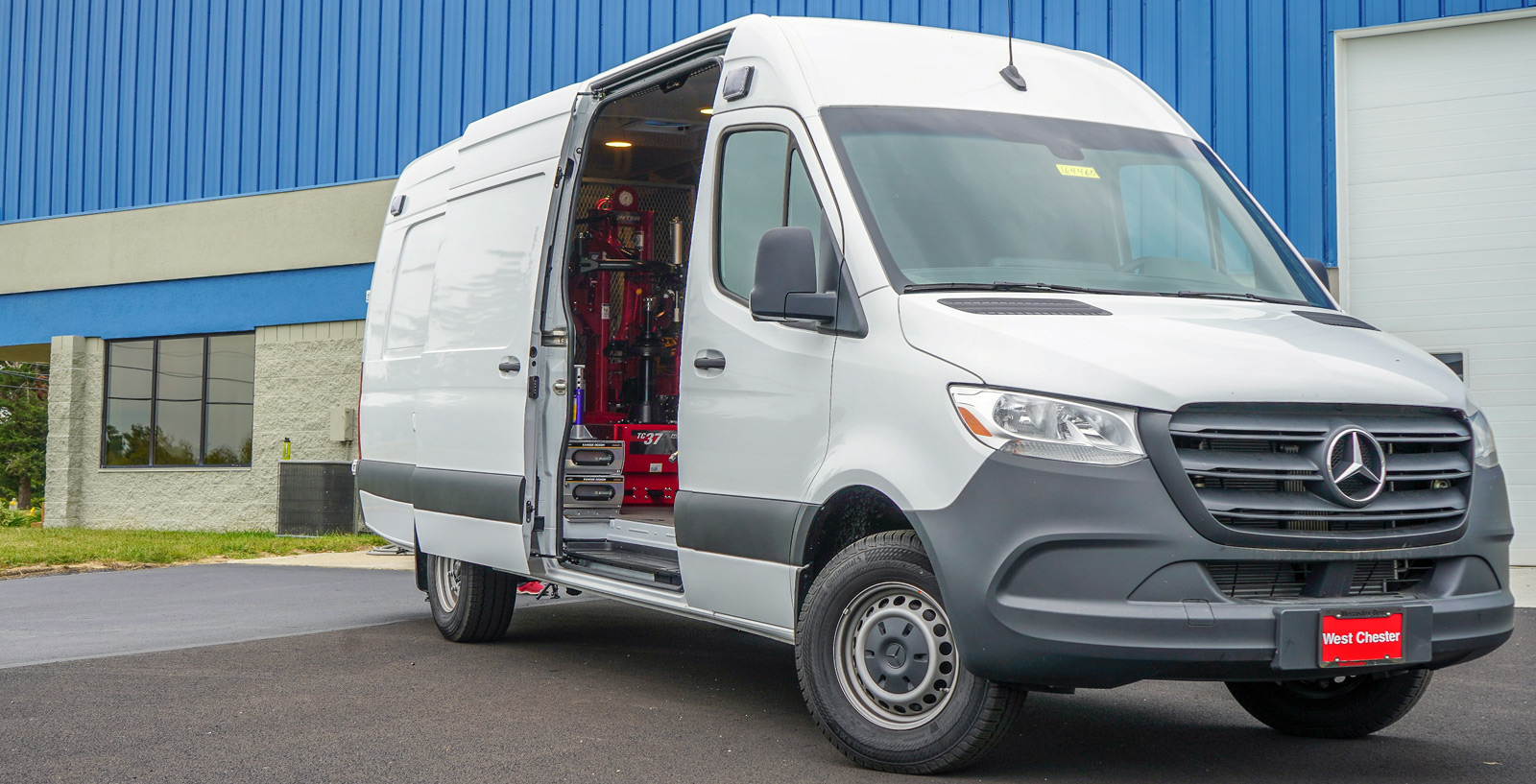 CINCINNATI, OH – Bush Specialty Vehicles is proud to announce the opening of a new 6,500 sq. ft. production facility dedicated to the manufacturing and up-fitting of mobile tire vans and mobile service vans.The state-of-the-art facility, located just north of Cincinnati in Wilmington, Ohio, features a full range of tools and machines necessary for vehicle up-fit and exterior decal application.
"We're committed to meeting the growth expectations of our customers in the mobile service space," noted Larry Vanover, president of Bush Specialty Vehicles. "Whether you need one van or 1,000 vans, we're ready."
The new facility is in full operation and complements the company's current manufacturing plants in Wilmington, OH and Las Vegas, NV which also build and up-fit mobile solutions for the tire industry.
Bush Specialty Vehicles is the national leader in customized mobile vehicle solutions for the tire and automotive industry. It is part of the Bush family of companies that also offers refrigerated vehicles, commercial truck lease programs, outsourced logistics and final mile services.
For any additional information, please contact:
Stephen Mullin, VP of Marketing
(513) 907-4144
stephen.mullin@bushtrucks.com