Bush Specialty Vehicles is proud to introduce the revolutionary [Mobile Oil Change System] ! This patent-pending system integrates a vacuum regulator, custom-designed clean oil drain plug, heat insulated drain tool and a pump/containment system that ensures a clean, spill-free oil change from start to finish.
In addition, the modular design delivers an optimized footprint within your vehicle to ensure you have the space you need for tools, additional equipment and/or additional services you would like to deliver from your mobile service vehicle.
TWO GREAT MOBILE OIL CHANGE OPTIONS !!
CLEAN OIL SERIES
The Mobile Clean Oil Series Van is a self-contained caddy system with a 10-gallon waste containment capacity. It can be installed into the Ford Transit Connect or the larger Transit van / Sprinter van.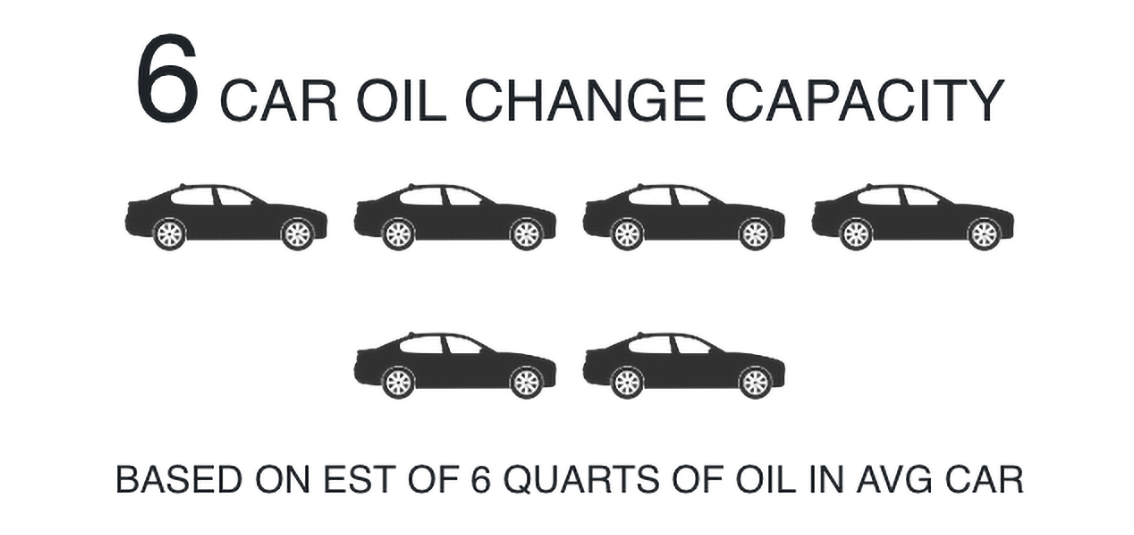 CLEAN OIL CHANGE SYSTEM
The larger capacity Mobile Clean Oil Change System Van is designed as a fixed build in a Ford Transit van or a Mercedes-Benz Sprinter van. Its 40- gallon waste containment capacity allows you to service higher volumes, including fleets.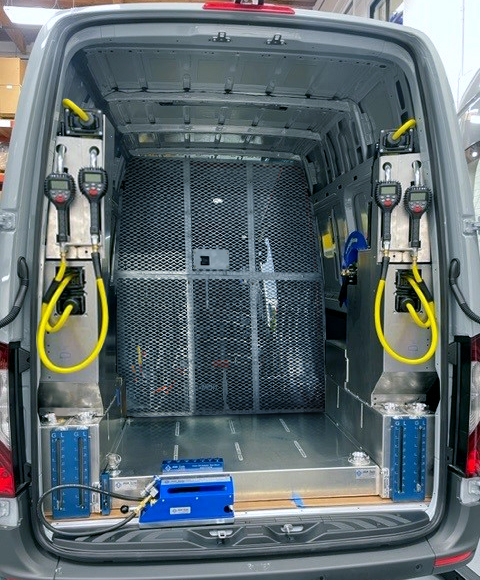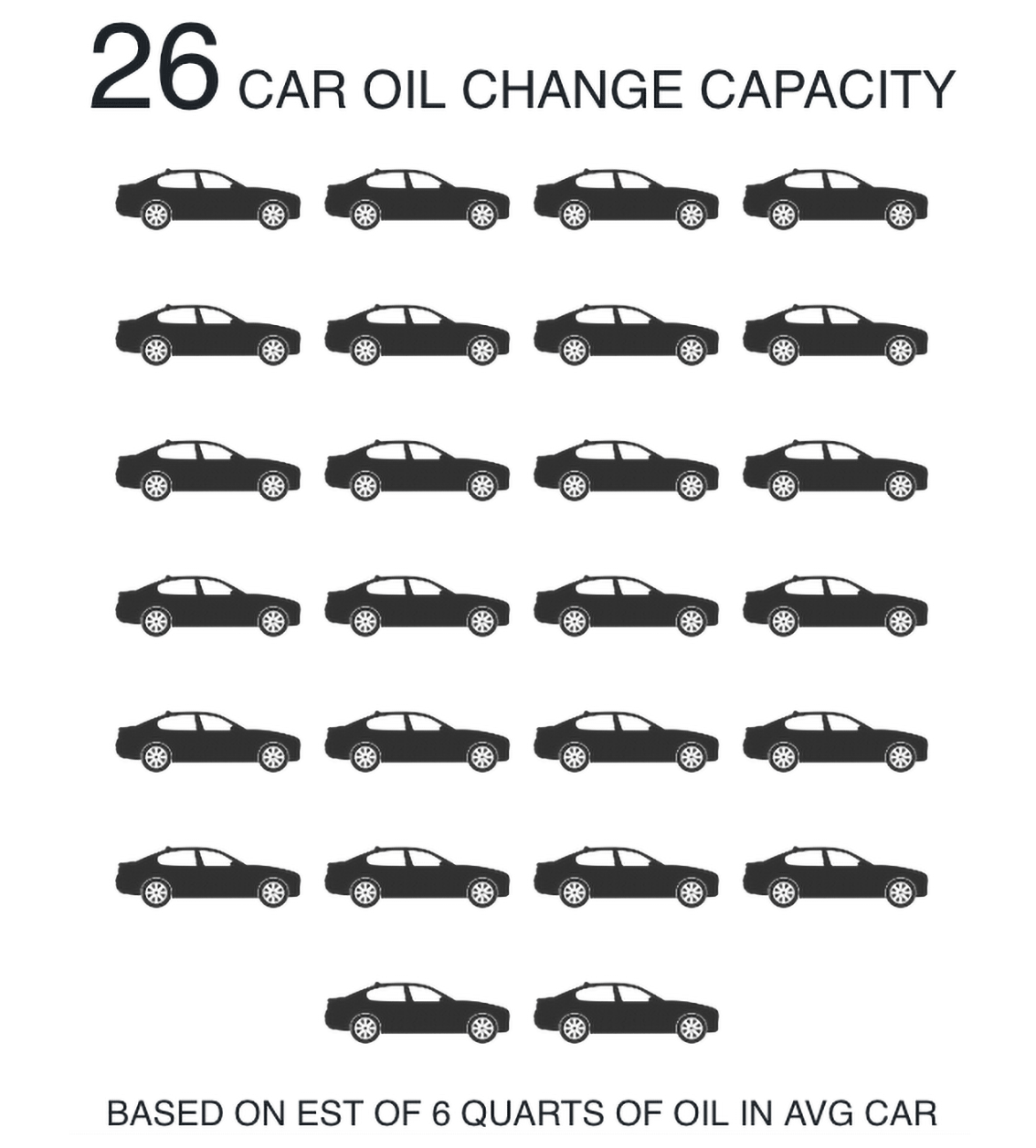 Efficient oil Change – most cars light duty trucks oil can be changed in less than 12 minutes !

No drain pan needed = no risk of oil being spilled on ground!

Great for fleets and dealerships !
All oil is evacuated from drain pan compared to evac system utilizing dipstick tube!

Another profit center for you mobile service van!
Clean Oil Drain Plug
Very low exterior profile when installed
Radial groove interior design with cross-hole to maximize oil extraction
High-strength stainless steel design allows full torque to manufacturer's specification
Internal "puncher" combined with the 60/61 anodized safety cap provides double-sealing and maximum corrosion protection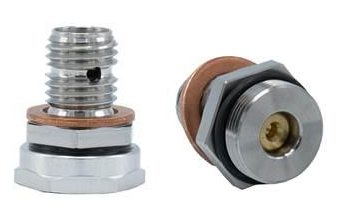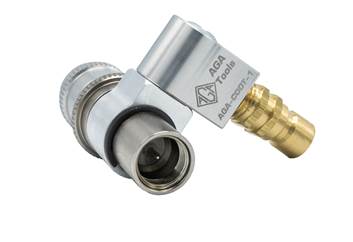 Clean Oil Drain Tool
Tool connects to the drain plug and engages plunger inside the drain plug
Tool fully rotates to make it easy to use / angle as needed
Tool has heat insulated know so technician can work with hot oil conditions
Designed to prevent oil spills
Vacuum Regulator
Enables service technician to install the drain plug without draining the oil
Regulator limits the amount of suction to avoid damage risk to crank case seals
Designs are specific to vehicles (e.g. BMW, Ford) plus universal option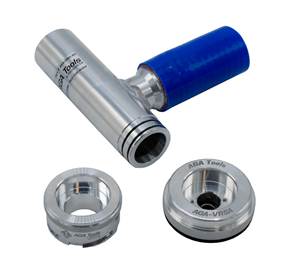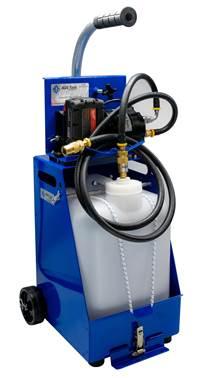 Oil Change Pumps
Configured with oil containment caddy as part of

mobile oil change name 1

Powered by Milwaukee 18V rechargeable battery
Remote pump is included as part of the larger

Mobile Oil Change Vans 2

Powered by Milwaukee 18V rechargeable battery
Connected to a 50' hose reel
See How it Works !!
Check out this 4 minute video showing exactly how the mobile oil change system gets the job done.
MULITIPLE VEHICLE OPTIONS !!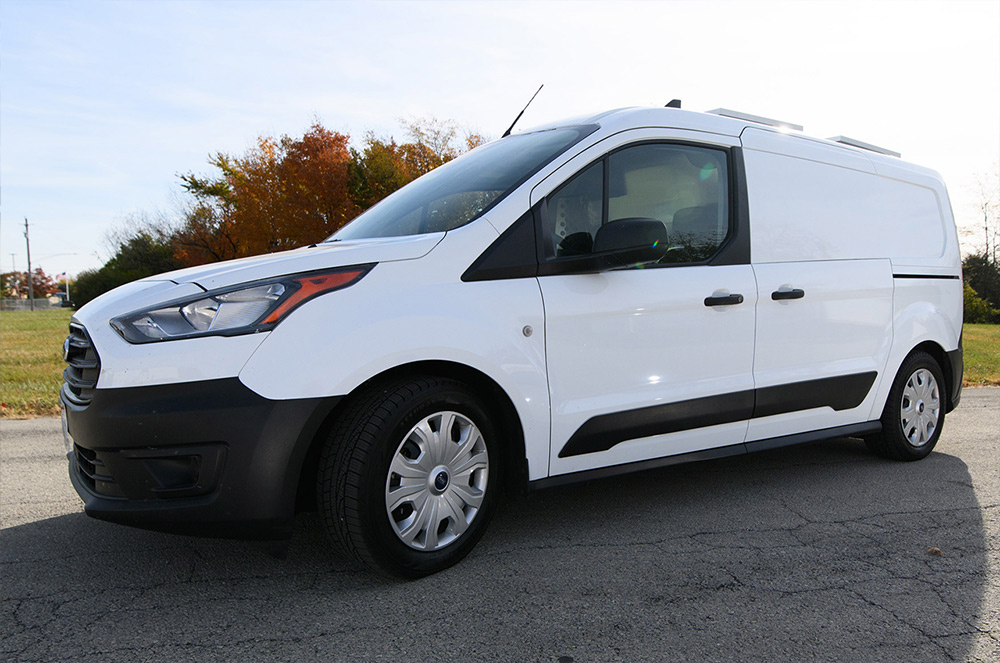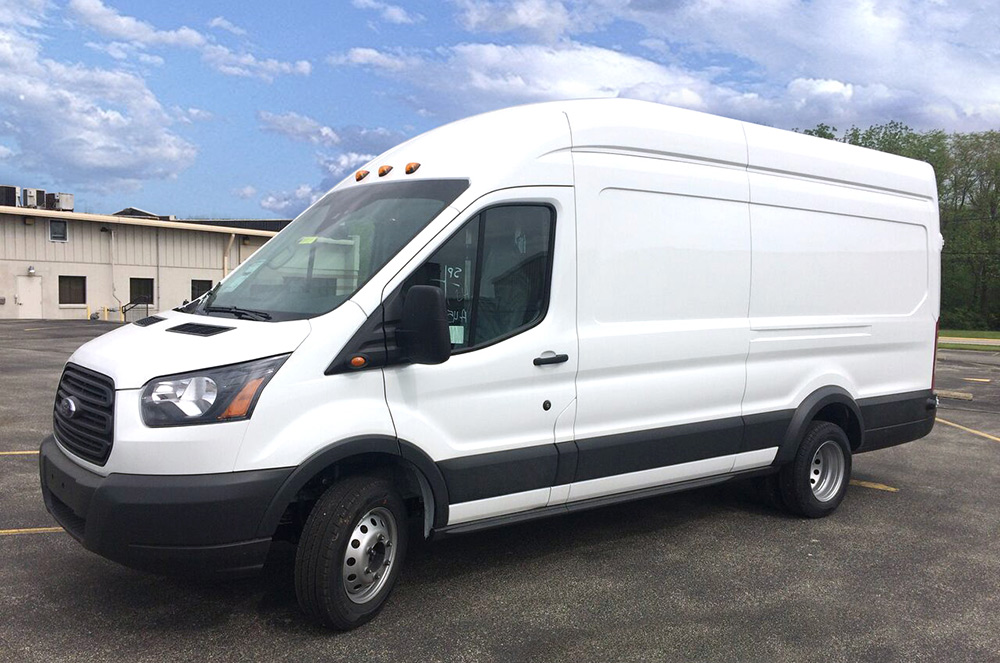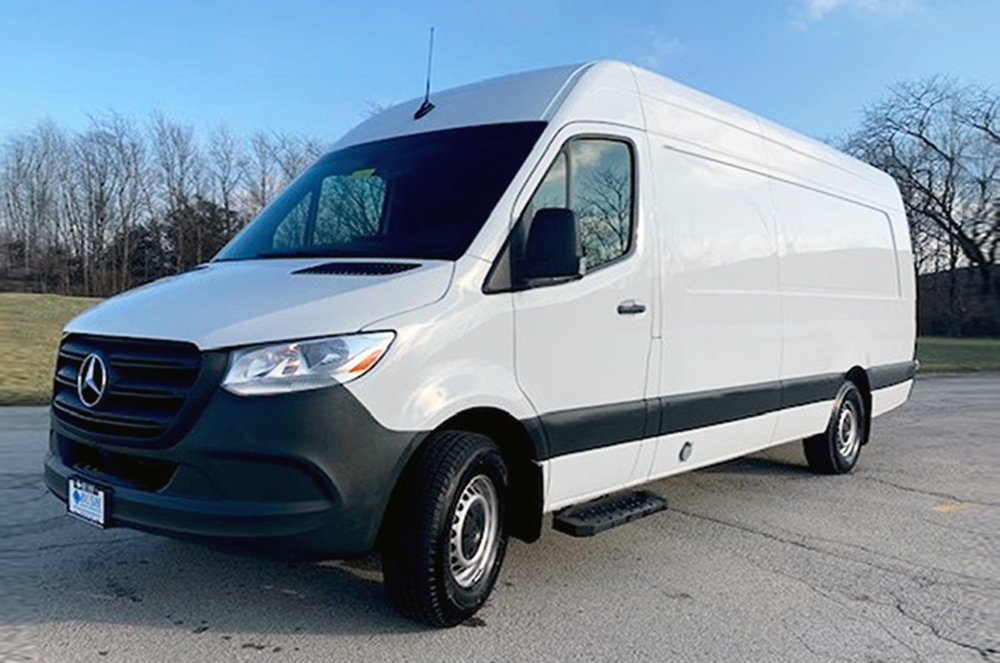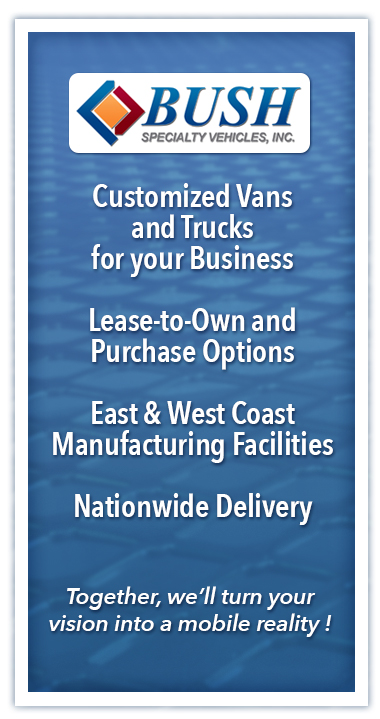 CHECK OUT OUR MOBILE OIL CHANGE VANS: