The Rapid Deployment Vehicle is a non-armored unit designed specifically for stealth deployment situations. Its commercial truck appearance enables the element of surprise while its configuration allows for up to 18 fully armed SWAT team members to deploy in an instant through side and rear exit points.
An Economic Alternative !
The Rapid Deployment Vehicle was developed as an economic alternative to armored SWAT and Command Center units. Current budget conditions are dictating alternative solutions that do not compromise public safety or the abilities of law enforcement. Get a SWAT unit from within your budget, through forfeiture dollars, via municipal financing or from other more achievable means within this tight economy.
18 or more fully armed SWAT team members
Audio & visual surveillance options available
Discrete exterior appearance
Rapid side & rear door deployment
Interior climate control
Storage
Commander seats & table
Non-skid floor
Interior & exterior grab handles
Whiteboard walls
Large rear deployment bumper
Emergency lighting
Gas or diesel truck options
14′ interior length
Inverter options
Give us a call @ 1-866-604-2874 or simply fill out the form to the right. We would welcome the opportunity to provide your community with a customized first-responder vehicle.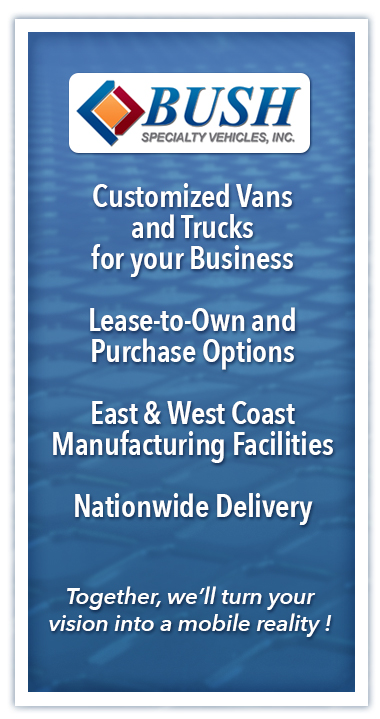 CHECK OUT OUR OTHER GREAT VAN OPTIONS: