Delivering great service to your customer means that your vehicle needs to be equipped with everything you need to get the job done. Optimizing vehicle space and making equipment/tools accessible is what makes you both efficient and effective. Not only that, but highly visible decals on your service vehicle will lead to more business.
Bin packages
Shelving packages
Ladder racks
Glass racks
Partitions
Electric & compression power
Full color decal wraps
Computer consoles
Audio / visual
Carpeting
Mechanical systems
Stair access
Security alarm
Storage
CONTACT REQUEST
Fill out the simple form below and we will contact you right away !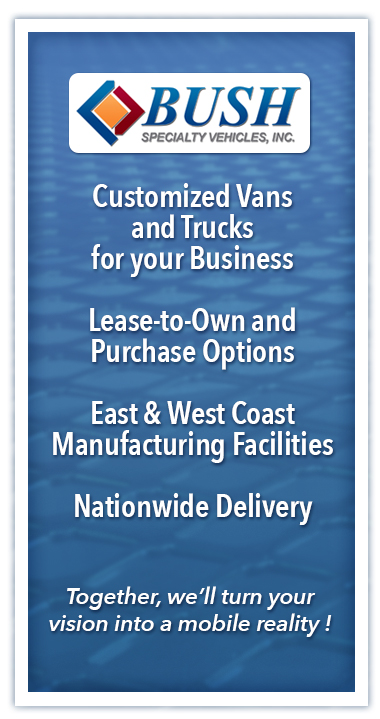 CHECK OUT OUR OTHER GREAT VAN OPTIONS: